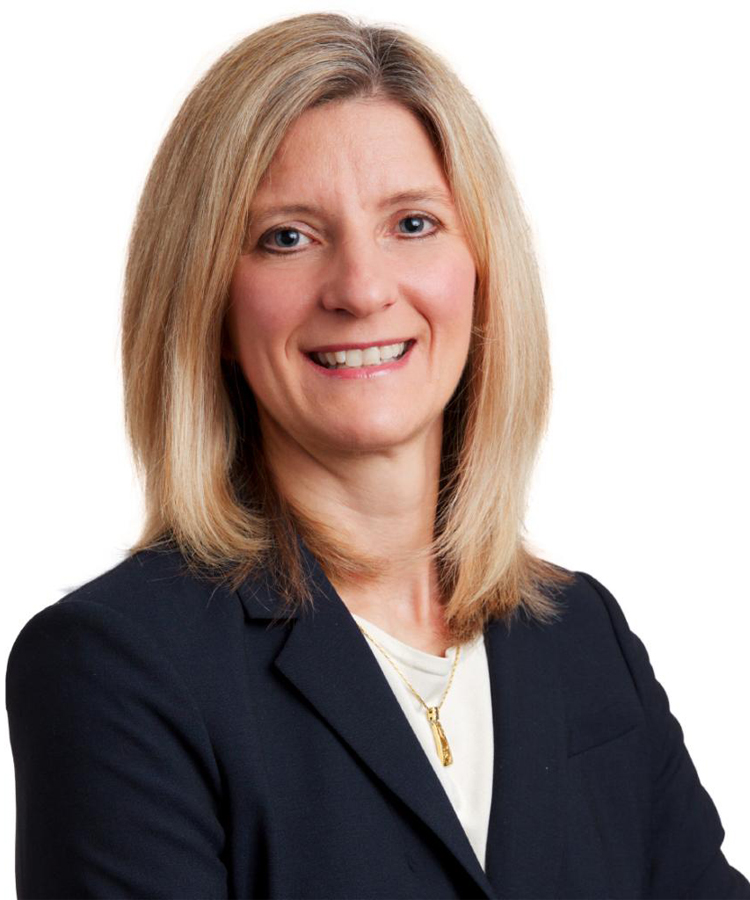 Republican state representative touts conservative record
State Rep. Vicki Kraft, R-Vancouver, believes she is the only consistently conservative candidate in the running to represent Southwest Washington in Congress.
"I am the only candidate in this race with a consistent, proven, conservative voting record," she said in an interview with The Columbian.
Kraft said she had been contemplating running for the 3rd District, but her decision wasn't finalized until incumbent Rep. Jaime Herrera Beutler, R-Battle Ground, voted to impeach President Donald Trump. Read more.
The Columbian, (March 18, 2022, 6:03am), https://www.columbian.com/news/2022/mar/18/in-3rd-congressional-district-race-kraft-ready-to-hit-the-ground-running/