Lawmaker enters lively race to unseat Herrera Beutler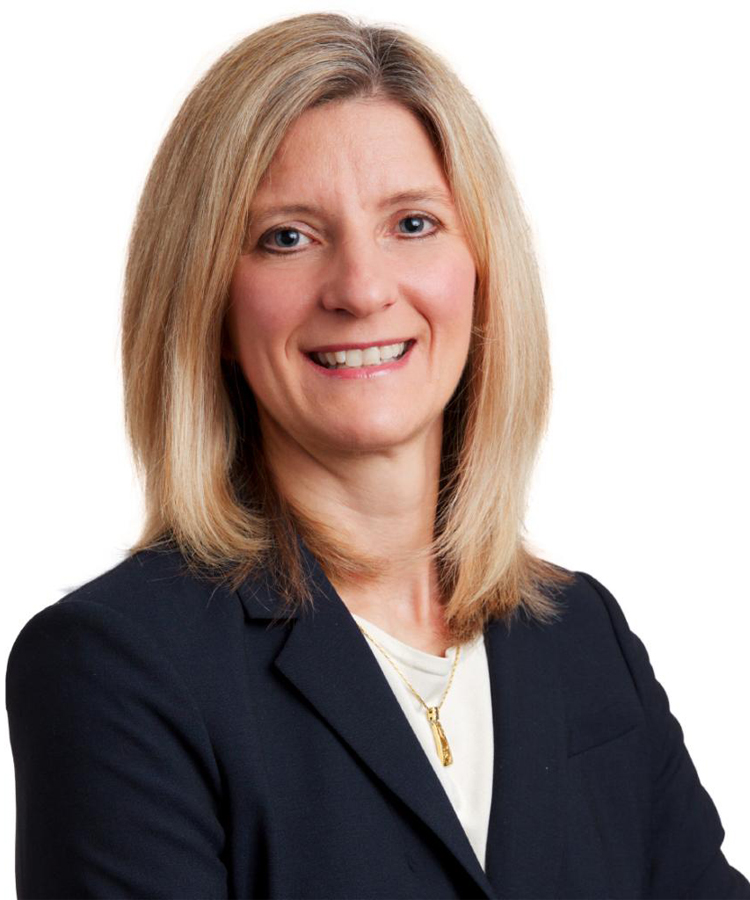 U.S. Rep. Jaime Herrera Beutler has another Republican challenger for her seat as Washington State Rep. Vicki Kraft announced her bid for Washington's Third Congressional District.
On Nov. 30, Kraft, R-Vancouver, announced her candidacy to officials of the Clark County Republican Party, stated a release announcing her decision to run the following day. She currently serves as the state representative for the 17th Legislative District which includes parts of Vancouver and central Clark County east of Interstate 205. Read more.
The Reflector, (Dec. 9, 2021, 3:02 PM), https://www.thereflector.com/stories/state-rep-kraft-announces-bid-for-congress,280576